We aid you in accomplishing your vital training to meet all requirements for the jobs accessible.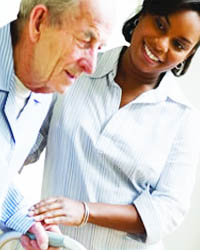 We pre-screen for organizations that are procuring Personal Care Attendants and Direct Care Workers.

Whether your objective is to fill in as a paid home parental figure, help look after an older relative, or volunteer in your group, this preparation provides for you the learning and abilities to succeed! We can confirm and certify you for PCA/In-home Care Aide professions.

Our educators utilize a mixture of intuitive instructing techniques to upgrade the learning background and are focused on preparing top notch direct care workers.